LZ Cybersecurity and Soft Intelligence Partnership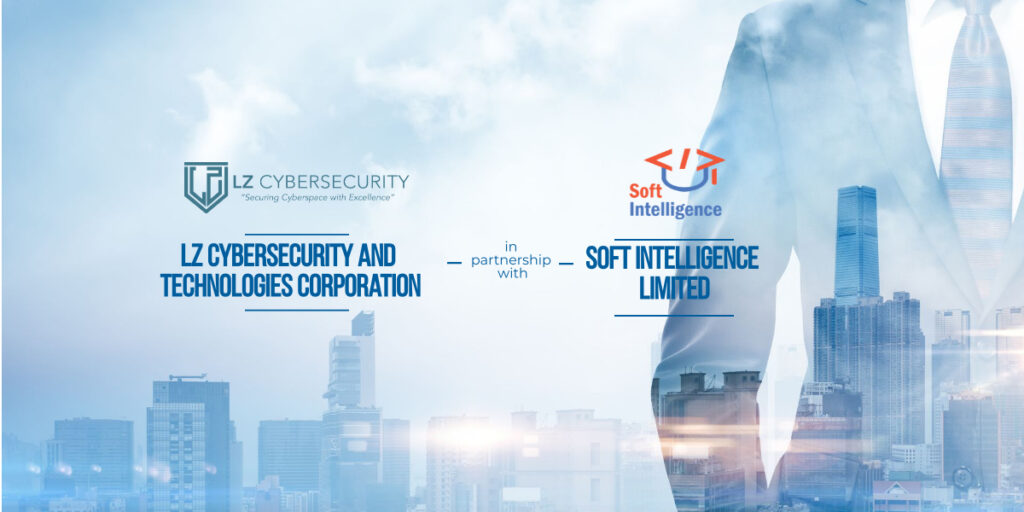 In these times of crisis— a partnership was forged to strengthen business opportunities in both countries.
"Cybercrime digits are growing year by year. Lack of knowledge on surfing internet safety, lack of experts in the field of countering cybercrimes and technical tools can lead to an unnecessary cost over our people and our businesses in Myanmar. This partnership is a protection for Myanmar." said Min Htet Oo CMO at Soft Intelligence. "Yes, we are ASEAN, we are one. Let's grow together." added Min Htet Oo.
LZ Cybersecurity and Technologies Corporation has signed a partnership agreement to support each other in both the Republic of the Philippines and Myanmar. This will support cultural diversity, increase business traction and market validation inside the ASEAN region.
Soft Intelligence is a Myanmar-based software development company that provides businesses worldwide with custom technology solutions. It is a user-centered technology partner, empowering business on the development of desktop, mobile, and web-based applications.
"We believe that this partnership will strengthen the bond of business opportunities, friendship, and even diversity to both parties. We are ASEAN, we are one." -Edwin Karlos Luciano, eJPT, eWPT, Cybersecurity Expert
PR Release: https://softintelligencemm.medium.com/soft-intelligence-lz-cybersecurity-partnership-af0595c0384
For more information visit www.softintelligencemm.com